Showing 20 search results
5min Mrt Serangoon Blk 243 common room for rent
Posted on 17 November, 2018
by MR Steven Kee


+65 - 9296XXXX

+65 - 92968968
Built Year: 1985
Furnished: Yes
2min Mrt Serangoon Blk 411 master room for rent
Posted on 17 November, 2018
by MR Steven Kee


+65 - 9296XXXX

+65 - 92968968
Built Year: 1989
Furnished: Yes
HDB: Common Room for Rent at Blk 325 Serangoon Ave 3 (nrMRT: Serangoon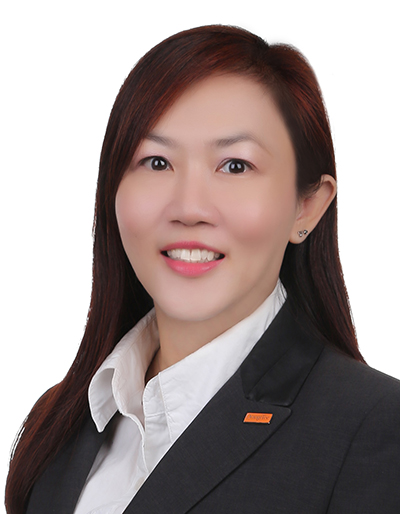 Posted on 16 November, 2018
by MS Catherine Leong


+65 - 9730XXXX

+65 - 97307306
Built Year: 1986
Furnished: Yes
Blk 476C Upper Serangoon View (Common Bedroom) – Near Market ; Food
Posted on 15 November, 2018
by MS Eileen Leong O Q


+65 - 9768XXXX

+65 - 97688844
Built Year: 2017
Furnished: Yes
Single Male Owner, Only suitable for Male or couple tenants
Posted on 13 November, 2018
by MR Addy Tan


+65 - 9773XXXX

+65 - 97735582
Common Near NEX and Serangoon MRT
Posted on 13 November, 2018
by MR Terence Chia


+65 - 9090XXXX

+65 - 90908006
BLK 5 LORONG LEW LIAN HDB COMMON BR FOR RENT! NO AGENT FEE FOR TENANT!
Posted on 12 November, 2018
by MR Mark Chen


+65 - 9731XXXX

+65 - 97315872
Master bedroom and Common bedroom for rent
Built Year: 1985
Furnished: Yes
THE BEST LOCATION YOU EVER GET!!! WILL RENT OUT SOON!!!
Posted on 8 November, 2018
by Mr Shen Longhua


+65 - 9853XXXX

+65 - 98532365
Built Year: 1985
Furnished: Yes
Posted on 6 November, 2018
by MS Linda Lee


+65 - 8166XXXX

+65 - 81668988
0.12848091125488/0.1292290687561/0.43024492263794(0.0030150413513184*0.22789692878723) = 0.30101585388184