Showing 388 search results
Walking distance to Pasir Ris MRT, White Sand Mall, Downtown East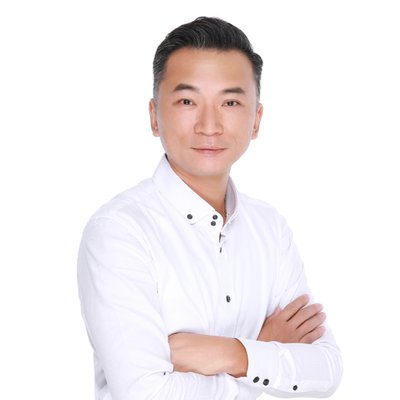 Posted on 11 November, 2019
by MR Garry Lew


+65 - 9328XXXX

+65 - 93283838
SGD 830,000 ($1,101 psf) (Offers in Excess of)
Built Year: 2015
Furnished: Partial
Posted on 11 November, 2019
by MR Eric Tay


+65 - 9818XXXX

+65 - 98181929
SGD 848,000 ($1,126 psf) (Negotiable)
High Floor Corner Unit! One Of The Best Stack In Costal Ris!
Posted on 11 November, 2019
by MR Shawn Guan


+65 - 9797XXXX

+65 - 97975559
SGD 800,000 ($658 psf) (Negotiable)
Built Year: 2014
Furnished: No
New Exclusive beautifully renovated move in condition. No west sun
SGD 830,000 ($1,102 psf) (View to offer)
Built Year: 2017
Furnished: Partial
Wow Call For The Lowest Priced 1098 sf Three Beds With Utility!
Posted on 10 November, 2019
by Ms Charlyene Choo


+65 - 9129XXXX

+65 - 91295685
SGD 1,298,000 ($1,182 psf) (Negotiable)
Built Year: 2018
Furnished: Partial
524C Pasir Ris Street 51 Costa Ris
Posted on 10 November, 2019
by MR Kiegan Chia - [ Keo ]


+65 - 9711XXXX

+65 - 97113774
Built Year: 1993
Furnished: Yes
Spacious and Cosy 4 Room Flat with Unblock Greenery View
Posted on 10 November, 2019
by Ms Angeline Chan


+65 - 9436XXXX

+65 - 94361098
SGD 580,000 ($579 psf) (Negotiable)
Built Year: 2015
Furnished: Partial
SGD 1,350,000 ($1,230 psf) (Negotiable)
jJUST JOG WALK TO THE BEACH BY THE SEA OR STROLL ACROSS TO THE MRT
SGD 730,000 ($468 psf) (Offers in Excess of)
Built Year: 1995
Furnished: Partial
0.048465967178345/0.049262046813965/0.3988950252533(0.0027389526367188*0.29777693748474) = 0.34963297843933