Showing 140 search results
Posted on 9 January, 2019
by MR AZHAR SULAIMAN


+65 - 9004XXXX

+65 - 90044480
SGD 330,000 ($458 psf) (Negotiable)
Built Year: 1979
Furnished: No
BIG n SPACIOUS, Can Do up to 4 Bedroom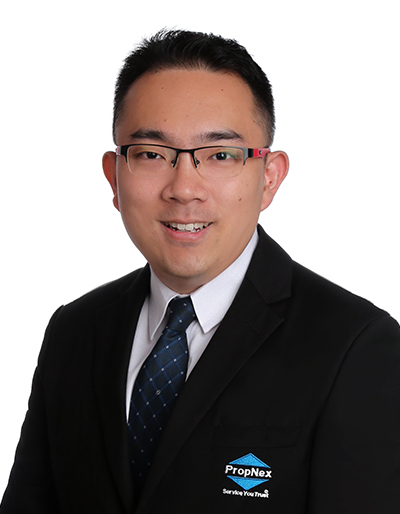 Posted on 21 January, 2019
by Mr Johnny Tan


+65 - 9061XXXX

+65 - 90616886
SGD 595,000 ($457 psf) (Offers in Excess of)
355 CLEMENTI AVE 2 HIGH FLOOR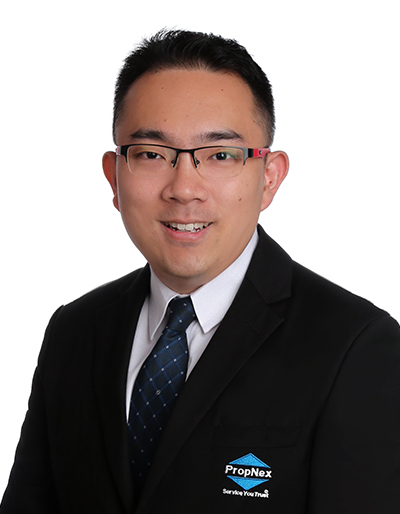 Posted on 21 January, 2019
by Mr Johnny Tan


+65 - 9061XXXX

+65 - 90616886
SGD 630,000 ($500 psf) (Negotiable)
Built Year: 1978
Furnished: No
Posted on 25 December, 2019
by MDM Lena Low - [ Keo ]


+65 - 9009XXXX

+65 - 90090700
SGD 750,000 ($596 psf) (Negotiable)
Built Year: 1978
Furnished: No
Super CHEAP!! 4NG Blk 309 Clementi corner, renovated, 39yrs old
SGD 415,888 ($420 psf) (View to offer)
4NG Blk 410 Commonwealth Ave West For Sale
Posted on 19 January, 2019
by Mr Kenneth Wong


+65 - 9630XXXX

+65 - 96300318
SGD 505,000 ($484 psf) (Negotiable)
4NG House Door to Door (Like Corner) Opposite Nan Hua Primary School!
Posted on 21 January, 2019
by Mr Sito Jian Xin -??????


+65 - 9010XXXX

+65 - 90106688
SGD 470,000 ($480 psf) (Negotiable)
New exclusive listing available. -3NG 67sqm -Original layout with 2 bedrooms with 1 attached bathroom, spacious living and kitchen area, 1 bathroom in the kitchen and a storeroom. -HIP completed with brand new bathrooms. -retro floor and wall tiles give it a nostalgic feel -built-in wardrobes and cabinet makes it easy for you to do renovation -unit is on the high floor with unblock view and lift level -no west sun facing -welcome all races and PR - 343 clementi is situation in a very convenient location accessible to public transport to orchard road, MRT (walking distance), supermarket and coffeeshops. Near to plenty of schools ranging from Primary schools, Secondary schools, polytechnics as well as universities. For viewing appointment, contact sole agent 98447778 Jonathan Tan Propnex
Posted on 21 January, 2019
by Mr Jonathan Tan


+65 - 9844XXXX

+65 - 98447778
Built Year: 1979
Furnished: No
SUPER CHEAP! 4NG Blk 309 Clementi, renovated, balance 60yrs lease
SGD 428,000 ($432 psf) (Guide Price)
For Ground Floor Lovers! This maisonette is the one for you!
Posted on 16 January, 2019
by MR Bernard Chua


+65 - 9668XXXX

+65 - 96687616
SGD 870,000 ($518 psf) (Negotiable)
Built Year: 1985
Furnished: Partial
0.043621063232422/0.044094085693359/0.36468505859375(0.0032129287719727*0.26397395133972) = 0.32059097290039