Showing 234 search results
SGD 1,900,000

($2,523 psf)
SGD 1,750,000

($2,291 psf)
SGD 1,900,000

($2,523 psf)
Developer Appointed Sales! Call Henry @ 92332402 / Tina @ 96741845
Posted on 20 March, 2019
by MS Tina Lee


+65 - 9674XXXX

+65 - 96741845
SGD 1,653,950 ($1,652 psf) (Guide Price)
Posted on 18 March, 2019
by Mr Jack Lee


+65 - 9720XXXX

+65 - 97209909
SGD 1,673,000 ($1,602 psf) (Negotiable)
Built Year: Under Construction
Furnished: Partial
Spacious. Fit in king and queen bed
Posted on 13 March, 2019
by MS Serene Ang


+65 - 9871XXXX

+65 - 98716277
SGD 1,672,950

($1,602 psf)
Built Year: Under Construction
Walk to MRT! 学区房! Special DISCOUNT by Developer's Sales Team Director!
SGD 1,624,500 ($1,621 psf) (Guide Price)
Built Year: Under Construction
Furnished: Yes
Gallop Green spacious townhouse with direct access to swimming pool!
SGD 8,057,000 ($1,900 psf) (Negotiable)
Built Year: 2002
Furnished: Partial
D11 freehold 10 Shelford for sale! Near top schools and MRT!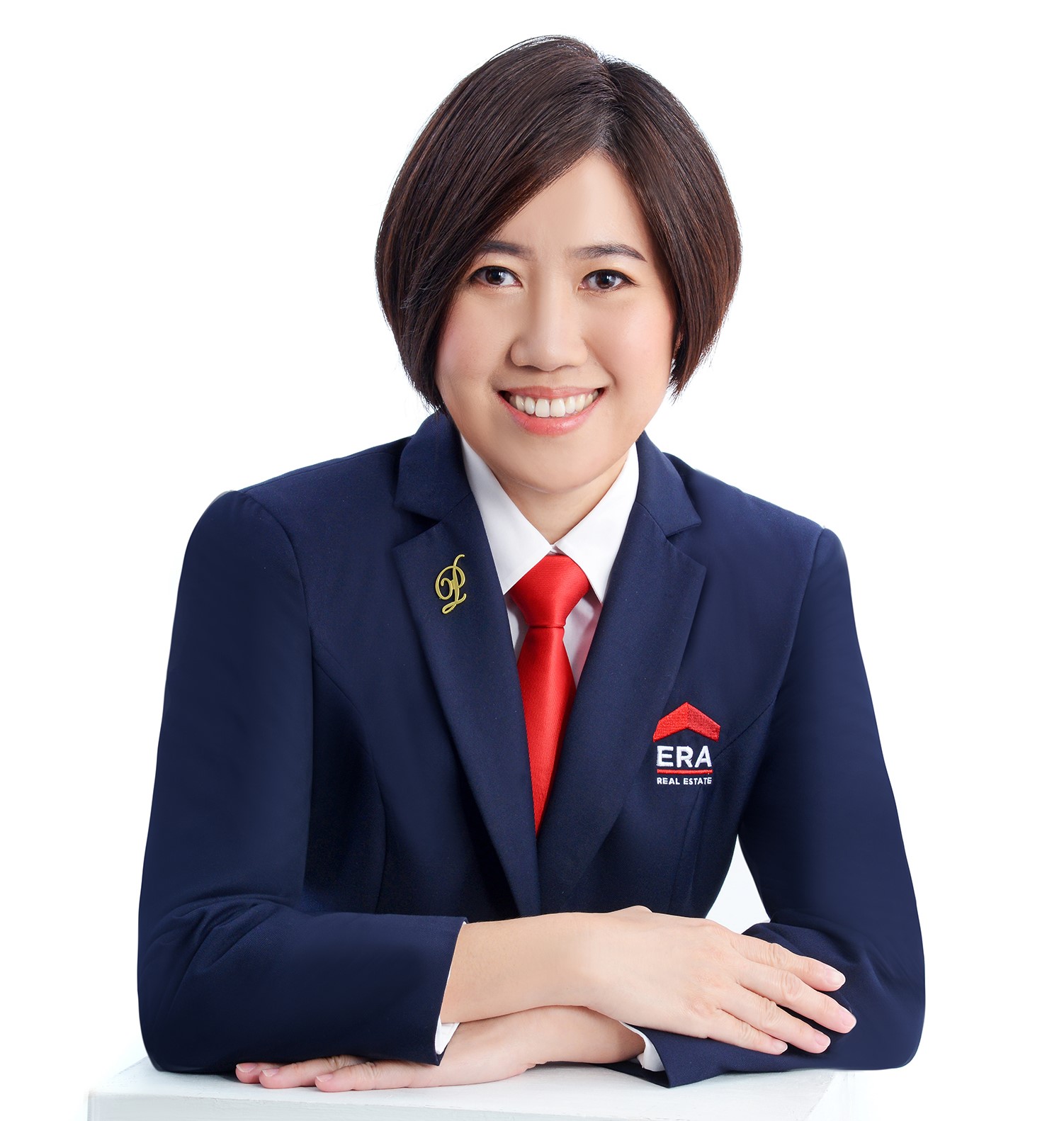 Posted on 19 March, 2019
by MS Alice Ng


+65 - 8833XXXX

+65 - 88331000
SGD 860,000 ($1,814 psf) (Negotiable)
Freehold Property near many good schools
Posted on 14 March, 2019
by Mr Glenn Wong


+65 - 8500XXXX

+65 - 85002480
SGD 1,400,000 ($1,606 psf) (Negotiable)
0.04146409034729/0.042237043380737/0.34963798522949(0.0020389556884766*0.25917983055115) = 0.30740094184875