Showing 96 search results
Sheltered Walkway to MRT & Mall
Posted on 12 June, 2018
by Jorge Lau


+65 - 9090XXXX

+65 - 90909299
Built Year: 2016
Furnished: Yes
COMMON ROOM FOR RENT....Call 8123 9924
Posted on 18 June, 2018
by RAMLAN ABDUL RAHMAN


+65 - 9100XXXX

+65 - 91007336
SGD 600 ($1 psf) (Guide Price)
Nicely renovated HDB 5R flat located beside Cove LRT Station
Posted on 18 June, 2018
by MS Linda Susanty


+ - 9247XXXX

+ - 92475188
SGD 2,200 ($2 psf) (Negotiable)
Built Year: 2002
Furnished: Yes
Posted on 18 June, 2018
by DESMOND TEO


+65 - 9380XXXX

+65 - 93806668
SGD 1,850 ($2 psf) (Negotiable)
Built Year: 1999
Furnished: Yes
Dont miss stone throw to Sengkang Mrt Unit for Rent !
SGD 2,900 ($3 psf) (Negotiable)
For Rent: 204D Compassvale Drive
Spacious HDB flat for rent. Read to move in. Ideal for Expat family
SGD 2,000 ($2 psf) (Negotiable)
HDB: 2 Common Rooms for Rent at Blk 231 Compassvale Walk (near LRT: Co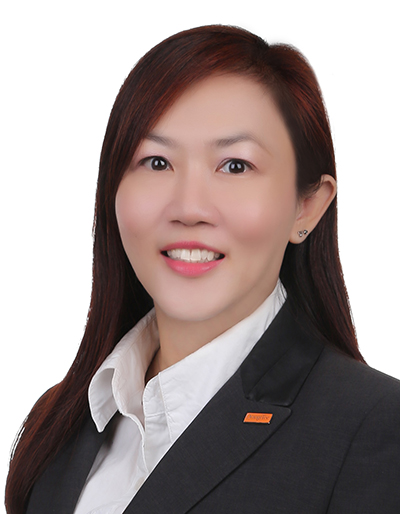 Posted on 18 June, 2018
by Catherine Leong


+65 - 9730XXXX

+65 - 97307306
SGD 550 ($4 psf) (Guide Price)
Built Year: 1999
Furnished: Yes
Dont miss this conveniently located at Sengkang Mrt unit for Sale !
SGD 2,880 ($3 psf) (Negotiable)
Dont miss this spacious unit at Sengkang Mrt for RENT,Hurry !!
SGD 2,870 ($3 psf) (Negotiable)
0.038684129714966/0.039216041564941/0.26242804527283(0.0022518634796143*0.18660306930542) = 0.22321200370789