Showing 101 search results for 'bukit timah road'
Corner townhouse 3300 sqft 3 bedrms $9.3K (negotiable)
Lovely contemporary Good Class Bungalow @ Holland V (D10)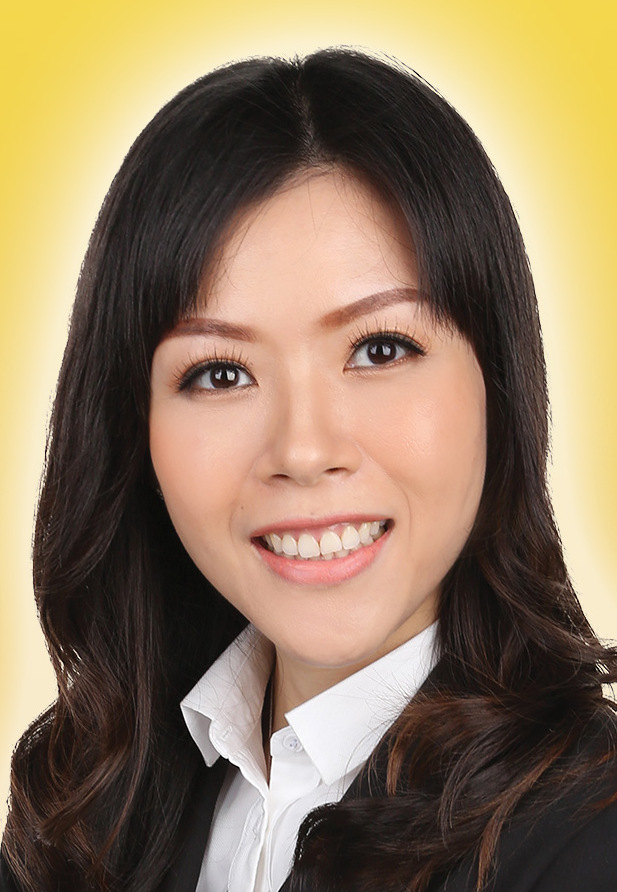 Posted on 14 September, 2018
by MS Serene Chua


+65 - 9819XXXX

+65 - 98199199
New Modern Designer Good Class Bungalow Beside Botanic Gardens @ Cluny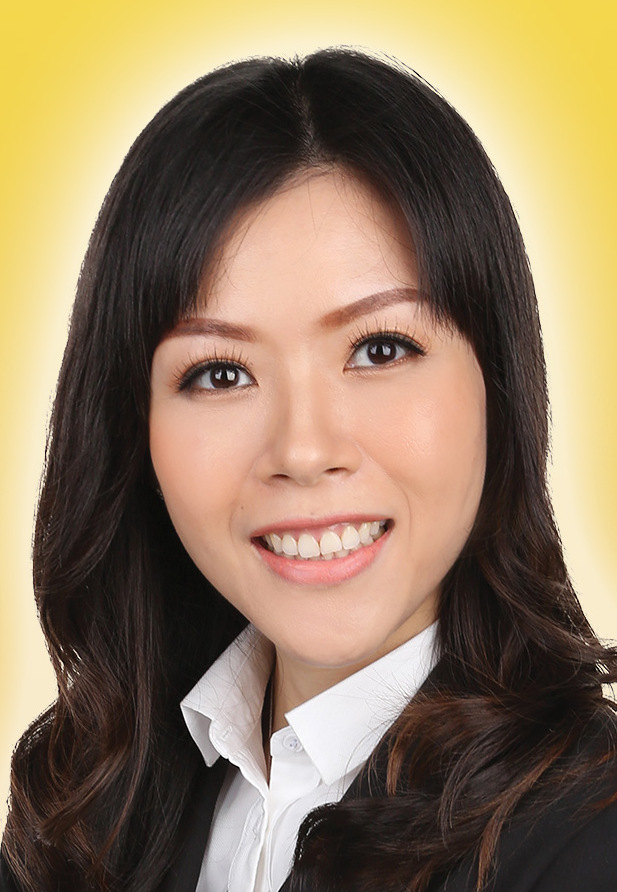 Posted on 14 September, 2018
by MS Serene Chua


+65 - 9819XXXX

+65 - 98199199
Stunning Modern Eco-Friendly Family Home1. The house is designed by best-known architect firm Eco-ID, know for its eco-friendly bias and developed by renowned Simon Cheong in a most expat-friendly location near Jelita ,Holland Village, Turf Club, MRT and more.
Posted on 18 September, 2018
by MS Peggy Ong


+65 - 9108XXXX

+65 - 91081082
2 Storey Classic Good Class Bungalow @ Nassim Vicinity.
Posted on 18 September, 2018
by MR Francis Wee


+65 - 8189XXXX

+65 - 81898089
Hugh detached house for rent!
Built Year: 1986
Furnished: Partial
You Will Be Amazed at This Beautiful Palace of 9 Rooms!
Posted on 18 September, 2018
by MS Brenda Zee


+65 - 9450XXXX

+65 - 94509938
Palms @ Sixth Avenue Cluster house with pool
Posted on 17 September, 2018
by Mr S M Chia


+65 - 9068XXXX

+65 - 90686500
Built Year: 2015
Furnished: Partial
Posted on 17 September, 2018
by Ms Anna Ng


+65 - 9144XXXX

+65 - 91448667
0.046181917190552/0.046813011169434/0.42189693450928(0.0037679672241211*0.33102488517761) = 0.37508392333984