Showing 68 search results
For Rent The Glades 2bed 592sqft sea view
Posted on 8 September, 2018
by MS Sheila Neo


+65 - 9696XXXX

+65 - 96961030
SGD 2,500 ($4 psf) (Negotiable)
4 Bedroom Penthouse for Rent
Posted on 17 November, 2018
by MS Rosalind Teo


+65 - 9150XXXX

+65 - 91507551
SGD 6,500 ($3 psf) (Negotiable)
Built Year: 2016
Furnished: Yes
Mins walk to Tanah Merah MRT, Available immediate!
Posted on 17 November, 2018
by MS Grace Ser


+65 - 8339XXXX

+65 - 83398828
SGD 2,250 ($5 psf) (Guide Price)
Built Year: 2016
Furnished: Yes
Beautiful and spacious 3bedder in Eastpoint Green for rent
SGD 3,000 ($3 psf) (Negotiable)
Built Year: 1999
Furnished: Yes
Simei MRT, Japanese School, SUTD, Changi Business Park, Airport.
SGD 3,600 ($3 psf) (Offers in Excess of)
3 bedroom unit! High floor with full unblocked sea-view and city view!
Posted on 16 November, 2018
by MS Ann Yu


+65 - 8125XXXX

+65 - 81251357
SGD 3,500 ($4 psf) (Negotiable)
Built Year: 2016
Furnished: Partial
Bedok Market Place ( Half Shop For Lease )
Posted on 16 November, 2018
by MR Dixon TAN


+65 - 9368XXXX

+65 - 93681212
SGD 5,500 ($16 psf) (Negotiable)
Posted on 16 November, 2018
by MR Andrew Tang


+65 - 9450XXXX

+65 - 94508876
SGD 3,000 ($3 psf) (Offers in Excess of)
Built Year: 1999
Furnished: Yes
Posted on 16 November, 2018
by MS Angela Foo


+65 - 9008XXXX

+65 - 90081962
SGD 3,950 ($3 psf) (Negotiable)
Pte Apt: Master Room for Rent at Eastpoint Green Condo (nr MRT: Simei)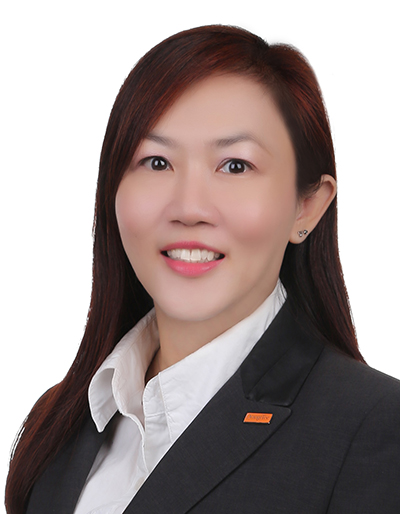 Posted on 16 November, 2018
by MS Catherine Leong


+65 - 9730XXXX

+65 - 97307306
SGD 1,200 ($5 psf) (Guide Price)
Built Year: 1999
Furnished: Yes
0.044171810150146/0.044832944869995/0.32005000114441(0.0022761821746826*0.23359799385071) = 0.27521705627441