5 Recent
Transactions
Contract
Date
Price
($)
Area
(sqft)
Price
($psf)
Jul 2018
718,000
614
1,170
Apr 2018
943,888
883
1,069
Apr 2018
880,880
861
1,023
Dec 2017
760,000
614
1,239
Dec 2017
720,000
614
1,174
Tennery
The Tennery, a new trans-urban development, will breathe new life and add a refreshing cosmopolitan chic into the locale. At the junction of Upper Bukit Timah Road and Woodlands Road, this 16-storey project offers hip urban living.
The Tennery has 338 stylish SOHO style apartments above a three storey retail podium Junction 10, which houses the Ten Mile Junction LRT station. These SOHO style apartments, sizes from 614-936 sq ft come with high ceilings.
Full recreational facilities are located on the roof of the retail podium. Across the road, the Bukit Panjang MRT and LRT stations, together with the future Bukit Panjang bus interchange, will be seamlessly connected. By then, the DTL2 will be operational and this allows speedy transfer and enhanced connectivity to the rest of the island.
For residents of The Tennery, travelling to the Jurong Lake District is just a few LRT and MRT stops away. Under the URA 2008 Master Plan, the Jurong Lake District is earmarked as the biggest lakeside destination for business and leisure in the West.
Given this fantastic connectivity, residents at The Tennery will enjoy a luxurious lifestyle of unparallel convenience
Details
---
Water Feature Pool
Sunbathing Deck
Hot Tub
50M Lap Pool
Spa Pool / Aqua Gym
Water Deck
Children?s Wading & Soaking Pool
Lounge Deck
Meeting Pod
Spa Pod
BBQ Pod
Dining Pod
Gymnasium
Entertainment Pavilion
Hammock Court
Kid?s Playzone
Fitnes
Properties
For Sale
Posted on 18 September, 2018
by Ms Janet Leow


+65 - 9003XXXX

+65 - 90034332
SGD 780,000 ($1,270 psf) (Negotiable)
Partial. immediate. Pool Facing
SGD 1,080,000 ($1,154 psf) (Negotiable)
SGD 760,000 ($1,238 psf) (Negotiable)
High floor Loft unit for sale!
Posted on 17 September, 2018
by MR Pang Francis


+65 - 9028XXXX

+65 - 90280688
SGD 750,000 ($1,221 psf) (Guide Price)
Built Year: 2014
Furnished: Yes
Properties
For Rent
Partial. immediate. Pool Facing
SGD 2,400 ($3 psf) (Negotiable)
Posted on 13 September, 2018
by Lee Cheoung We


+65 - 8125XXXX

+65 - 81255808
SGD 2,500 ($3 psf) (Negotiable)
Beautiful 1 bedroom FOR RENT!!
Posted on 19 August, 2018
by Ms Susan Yeo


+65 - 9835XXXX

+65 - 98356215
SGD 2,000 ($3 psf) (Negotiable)
Built Year: 2014
Furnished: Partial
SGD 2,000 ($3 psf) (Negotiable)
Properties
For Room Rental
Beautiful Common Room For Rent @ The Tennery! One of the Cheapest & Best Unit!!!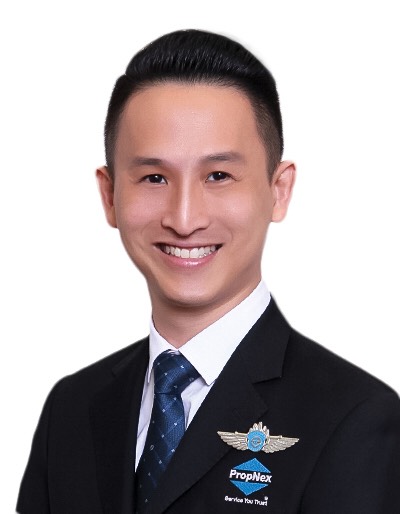 Posted on 5 September, 2018
by NA Dylan Poh


+65 - 8222XXXX

+65 - 82222257