5 Recent
Transactions
Contract
Date
Price
($)
Area
(sqft)
Price
($psf)
Jul 2018
2,288,000
1,421
1,610
Apr 2018
3,000,000
1,959
1,531
Feb 2018
1,650,000
1,066
1,548
Jan 2018
2,100,000
1,421
1,478
Dec 2017
2,550,000
1,701
1,499
Miro

T.O.P. Obtained!

Located in prime District 11 at No. 1 Lincoln Road, Miro is a luxurious freehold condominium minutes away from the world famous Orchard Road and next to the shopping and dining hub of Novena. Additionally, by 2030, Novena will become Singapore?s single largest healthcare complex when all public and volunteer health-care facilities there plus medical school ? Lee Kong Chian School of Medicine, are physically linked up to form Health City Novena. The development is surrounded by a host of local amenities such as Newton Food Centre, prestigious schools and excellent transportation links.

Thoughtfully designed, Miro is the epitome of spacious, luxurious living with every single apartment offering double volume loft-living. At Miro, facilities for luxurious living are aplenty. The 1st storey has been zoned for outdoor activities such as the children?s playground and fitness area, while the 2nd storey deck is dedicated for reposeful spa living. Weekend dinners can also be held by the spa pool or entertainment terrace. The concept of extending

The living space is further evident in the landscaped terraces on the 3rd, 9th, 13th, 17th, 21st, 25th and 29th storeys. With pantries designed as an integral amenity in the garden pavilions, breakfast under the skies can be experienced on these sky terraces.

Viewings by appointment only. Please call 65348000

DEVELOPER: ARTS ASSOCIATE COMPANY PTE LTD COMPANY REGISTRATION NO.: 197702100E TENURE: FREEHOLD DEVELOPER?S LICENCE: B1580 LOT NO.: 00728L,00729C, 00730X, 01073P AND 99842N TS28 AT KENG LEE ROAD / LINCOLN ROAD BP NO.: A0719-001-2003-BP01 DATED 11.06.2004, A0719-001-2003-BP02 DATED 20.09.2004, A0719-00001-2003-BP04 DATED 07.07.2005, A0719-00001-2003-BP05 DATED 15.10.2007, A0719-00001-2003-BP06 DATED 22.08.2008 EXPECTED TOP DATE: 31 DECEMBER 2014 EXPECTED DATE OF LEGAL COMPLETION:31 DECEMBER 2017


Details
---
Entrance Water Features
Lounge Deck
Children's Playground
Fitness Court
Fern Garden
Sky Terraces
Lap pool
Hydrotherapy Sanctuary Spa Beds
Spa Sanctuary
Dreamscape Sanctuary
Entertainment Court
Splash Pool
Deck Lounge
Steam Rooms
Dining Pavillion
BBQ Pit
Gym
Properties
For Sale
Miro – Freehold Apartment Near MRT Stations, Choice Schools and
Posted on 20 September, 2018
by MS Joyce Tan


+65 - 9150XXXX

+65 - 91508743
SGD 2,200,000

($1,858 psf)
Posted on 20 September, 2018
by MR Aaron Goh


+65 - 9022XXXX

+65 - 90227055
SGD 2,100,000 ($1,613 psf) (Negotiable)
Built Year: 2012
Furnished: Partial
Best for invesment and own stay
Posted on 12 September, 2018
by MR Loh Kuan Yew


+65 - 9832XXXX

+65 - 98323151
SGD 2,200,000 ($1,858 psf) (Negotiable)
** RARE 3-BEDROOM LOFT UNIT For Sales At MIRO **
Posted on 12 September, 2018
by MS Hoh Moonly


+65 - 9018XXXX

+65 - 90188199
SGD 3,500,000 ($1,787 psf) (Negotiable)
Built Year: 2012
Furnished: Yes
** Luxurious FH Condo. Mins walk to Newton and Novena MRT station **
Posted on 2 September, 2018
by MS Sheryle Yang


+65 - 9829XXXX

+65 - 98297688
SGD 2,200,000 ($1,858 psf) (Negotiable)
Properties
For Rent
Double Volume! New! Cozy! Renovated! Feel good home!
Posted on 20 September, 2018
by MS Charlene Aw


+ - 9850XXXX

+ - 98500908
SGD 7,000 ($4 psf) (Offers in Excess of)
Beautiful Loft at MIRO, best location with nice city view.
Posted on 19 September, 2018
by MR Freddie Min


+65 - 9424XXXX

+65 - 94245701
SGD 5,000 ($4 psf) (Offers in Excess of)
Miro For Rent - Lincoln Road
Posted on 5 September, 2018
by MR Sam Ang


+65 - 9757XXXX

+65 - 97572526
SGD 7,400 ($4 psf) (Negotiable)
MIRO 2 Bedroom LOFT 1324sqf high floor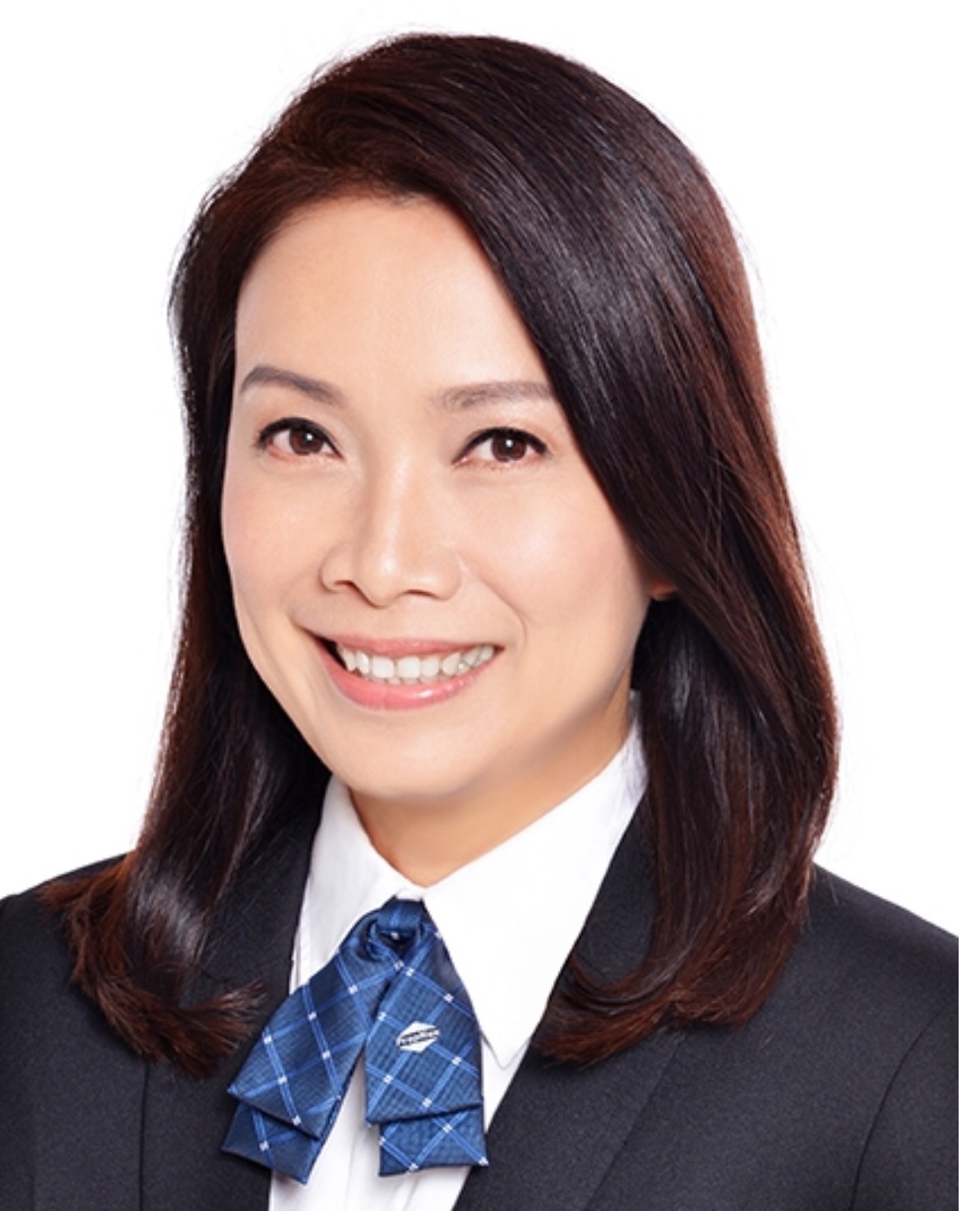 Posted on 17 August, 2018
by MS Grace Wong


+65 - 9030XXXX

+65 - 90300778
SGD 4,500 ($3 psf) (Offers in Excess of)
Built Year: 2012
Furnished: Partial
Posted on 14 August, 2018
by MR Keigo Tham


+65 - 8188XXXX

+65 - 81883503
SGD 6,900 ($4 psf) (Negotiable)