5 Recent
Transactions
Contract
Date
Price
($)
Area
(sqft)
Price
($psf)
Mar 2019
1,060,000
1,259
842
Feb 2019
1,188,890
1,302
913
Feb 2019
1,088,000
1,324
822
Jan 2019
1,110,000
1,270
874
Dec 2018
1,150,000
1,292
890
Mi Casa, a Mediterranean themed condominium, is located in the heart of Choa Chu Kang, a short walk from the Choa Chu Kang MRT and LRT stations, and Lot 1 shopping mall. Residents of Mi Casa will therefore find a buffet of shopping, dining and entertainment amenities at their doorstep, and easy access to other parts of Singapore.
Well connected with major arterial roads and expressways like Choa Chu Kang Way, Choa Chu Kang Road and Kranji Expressway (KJE), Mi Casa preserves an air of serenity with Choa Chu Kang Park at its border.
As Choa Chu Kang is part of the West Region of the Urban Redevelopment Authority?s Masterplan 2008, it is slated for enhancement and growth. In addition to the numerous schools that Choa Chu Kang already has, like Bukit Panjang Government High School and Pioneer Junior College, it is now home to the second regional campus of the Institute of Technical Education (ITE).
Mi Casa, designed to look like the picturesque stark white homes on Greek islands like Santorini and Mykonos, will bring the Mediterranean right to our local shores.
To capture the feeling of the Mediterranean, there are purpose-built private islands in the development. These literally float on the water, with a small causeway joining them to the ?mainland?. On these private islands, couples can spend romantic time together, or families can hold barbecue cook outs.
Details
---
Lounge Area
Karaoke Room
Gymnasium
Steam Room
Entrance Water Feature
Garden Plaza
Leisure Pool
Children Fun Pool with Water Slides
Jacuzzi
50m Freeform Lap Pool
Tennis Courts
Outdoor Fitness Area
Spa/Dining Pavilion with Jacuzzi in "Resort Island" style
Garden Terrace with Indoor Dining Pavilion
Dip Pool
Lounge Deck
2-Bedrooms (1,020 - 1,292 sqft)
2-Bedrooms + Study (1,120 - 1,146 sqft)
3-Bedrooms (1,260 - 2,217 sqft)
4-Bedrooms (1,384 - 2,316 sqft)
Properties
For Sale
Home at Mi Casa, a Beautiful Uplifting Development!
Posted on 18 April, 2019
by MS Linda Lee


+65 - 9046XXXX

+65 - 90467704
Built Year: 2012
Furnished: Partial
Posted on 16 April, 2019
by Ms Peggy Leong


+65 - 9800XXXX

+65 - 98007030
SGD 1,200,000 ($953 psf) (Negotiable)
Built Year: 2012
Furnished: Yes
MI CASA - 3BR Pool View Unit Walk to CCK MRT & Lot One
Posted on 16 April, 2019
by MS Chris Ee


+65 - 9488XXXX

+65 - 94884422
SGD 1,188,888 ($944 psf) (Negotiable)
Built Year: 2012
Furnished: No
Mi Casa, 3br, 1259sf For Sale !
Posted on 14 April, 2019
by MS Linda Lee


+65 - 9046XXXX

+65 - 90467704
SGD 1,180,000 ($937 psf) (Negotiable)
3 Bedroom unit at Mi Casa, available for Sale!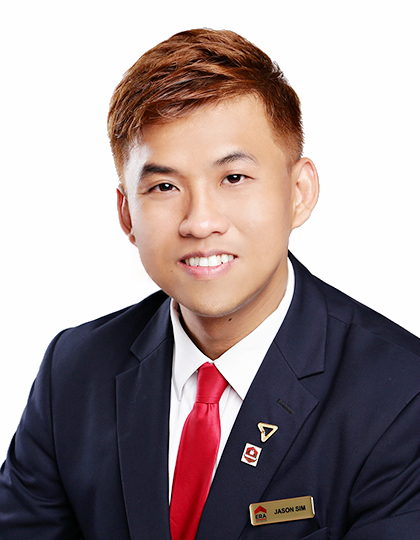 Posted on 4 April, 2019
by MR Jason Sim


+65 - 9185XXXX

+65 - 91857579
SGD 1,180,000 ($937 psf) (Negotiable)
Built Year: 2012
Furnished: Partial
Properties
For Rent
SGD 3,300 ($2 psf) (Negotiable)
Built Year: 2012
Furnished: Yes