5 Recent
Transactions
Contract
Date
Price
($)
Area
(sqft)
Price
($psf)
Jun 2018
915,000
484
1,889
Jun 2018
880,000
484
1,817
Apr 2018
1,015,000
538
1,886
Jan 2018
1,513,890
990
1,529
Jan 2018
850,000
463
1,836
Situated off River Valley Road, the Loft @ Nathan is an imminent condominium with the renowned Orchard Road and Great World City Shopping Centre less than a 7 mins drive away. The eating outlets and retail shops on the first level provides added reason for one to indulge in shopping, eating and other recreation activities. Moreover, with MRT stations (Tiong Bahru and Orchard) and prominent schools such as Anglo-Chinese Junior School and Raffles Girls' Secondary School within close proximity to Loft @ Nathan, it is an ideal home for urban living.
Details
---
Swimming Pool
Gym
Pool Deck
BBQ
Steam bath
BBQ pit
1 bedroom : 323 sf to 538 sf (31 units)
1+Study : 431 sf to 527 sf (64 units)
Loft 1+Study : 904 sf (4 units)
PH1+Study : 926 sf (1 unit)
PH2 bedroom : 840 sf to 1173 sf (20 units)
PH2+Study : 1184 sf (1 unit)
Properties
For Sale
Freehold River Valley Apartment for Sale!
Posted on 17 January, 2019
by MR Pang Francis


+65 - 9028XXXX

+65 - 90280688
SGD 1,580,000 ($1,748 psf) (Negotiable)
2 BEDROOM PENTHOUSE at LOFT @ NATHAN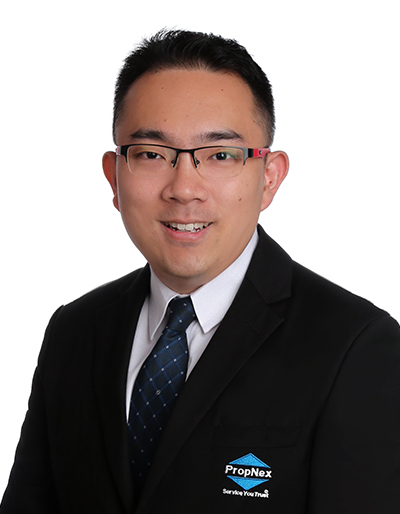 Posted on 21 January, 2019
by Mr Johnny Tan


+65 - 9061XXXX

+65 - 90616886
SGD 1,518,000 ($1,721 psf) (Negotiable)
Penthouse, 2 br, Eateries, Shopping, Supermarket, Future MRT
Posted on 19 January, 2019
by MR Benson Toh Keng Siong


+65 - 9180XXXX

+65 - 91800568
SGD 1,518,000 ($1,721 psf) (Negotiable)
Built Year: 2015
Furnished: Yes
Posted on 2 January, 2019
by MRS Doris Lee


+65 - 9836XXXX

+65 - 98369204
SGD 928,000 ($2,053 psf) (Negotiable)
Built Year: 2014
Furnished: Yes
Posted on 26 December, 2019
by MS Catherine Lim


+65 - 8332XXXX

+65 - 83321198
SGD 870,000 ($1,925 psf) (Negotiable)
Built Year: 2014
Furnished: Yes
Properties
For Rent
BEAUTIFULLY AND TASTEFULLY FURNISHED 1+STUDY
SGD 2,400 ($5 psf) (Negotiable)
Built Year: 2014
Furnished: Yes
Posted on 21 January, 2019
by MR Jeffrey Lee K B


+65 - 9754XXXX

+65 - 97546631
SGD 2,500 ($5 psf) (Negotiable)
Built Year: 2014
Furnished: Yes
Posted on 26 December, 2019
by MS Catherine Lim


+65 - 8332XXXX

+65 - 83321198
SGD 2,350 ($5 psf) (Negotiable)
Built Year: 2014
Furnished: Partial