5 Recent
Transactions
Contract
Date
Price
($)
Area
(sqft)
Price
($psf)
May 2018
1,200,000
592
2,027
Apr 2018
1,180,000
592
1,993
Mar 2018
1,190,000
592
2,010
Mar 2018
1,250,000
624
2,002
Mar 2018
1,190,000
592
2,010
76 Shenton Is Located At 76 Shenton Way In District 02 (Shenton Way, Tanjong Pagar) Of Singapore. 76 Shenton Is A 99-Year Leasehold Condo Development Consisting Of 202 Units. 76 Shenton Is Estimated To Top In 2014, Developed By Hong Leong House Pte Ltd.

76 Shenton Is One Of The Tallest Residential Development At The Central Business Districts. It Offers Panoramic Views Of The Sea And The Singapore Skyline. 76 Shenton Draws In And Celebrates The Energy Of The City, Yet At The Same Time Creates An Oasis Of Calm When You Leave The City Behind. 76 Shenton Is A Stone'S Throw From The Popular Dining And Entertainment Outlets Along Tanjong Pagar Road And Chinatown.


Details
---
Lap pool
Lounge pool 1
spa suites
Meditation Court
Sun bed and hammock pavilion
barbeque courts
Gym
Dining/multi-purpose hall
Mezzanine lounge
Garden lounge decks
Sun decks
Properties
For Sale
2BR sea view designer decor
Posted on 19 May, 2018
by Christine Low


+65 - 9877XXXX

+65 - 98776150
SGD 2,200,000 ($2,247 psf) (Negotiable)
Built Year: 2014
Furnished: Partial
Modern 1-Bedroom Apartment at 76 Shenton
Posted on 18 May, 2018
by Tong Hang Ngo


+65 - 8606XXXX

+65 - 86069171
SGD 1,350,000 ($2,163 psf) (Negotiable)
Built Year: 2014
Furnished: Yes
Very good investment!!!!! Sea view unit
Posted on 13 May, 2018
by Kash Singh


+65 - 9183XXXX

+65 - 91838484
SGD 1,880,000 ($1,940 psf) (Negotiable)
Designer Deco with Spectacular View
Posted on 4 May, 2018
by Jacky Cheong


+65 - 9270XXXX

+65 - 92706047
SGD 2,200,000 ($2,245 psf) (Negotiable)
Call Alycia @94550522 for viewing today!!!
Posted on 4 May, 2018
by Alycia Wang


+65 - 9455XXXX

+65 - 94550522
SGD 2,080,000 ($2,147 psf) (View to offer)
Properties
For Rent
Beautiful Sea View and Sentosa View
Posted on 14 May, 2018
by Ms Jenny Lau


+ - 9455XXXX

+ - 94559316
SGD 3,500 ($6 psf) (Negotiable)
Built Year: 2014
Furnished: Partial
High floor unblock panoramic Seaview
Posted on 13 May, 2018
by Michelle Chia


+65 - 9021XXXX

+65 - 90213668
Very high floor 2 bedrooms with beautiful sea view
Posted on 21 May, 2018
by Teng Jin (Jonathan) Khoo


+65 - 9325XXXX

+65 - 93259335
SGD 4,900 ($5 psf) (Negotiable)
Built Year: 2014
Furnished: Partial
CDB Pne bedder apartment for rent! Spacious one bedder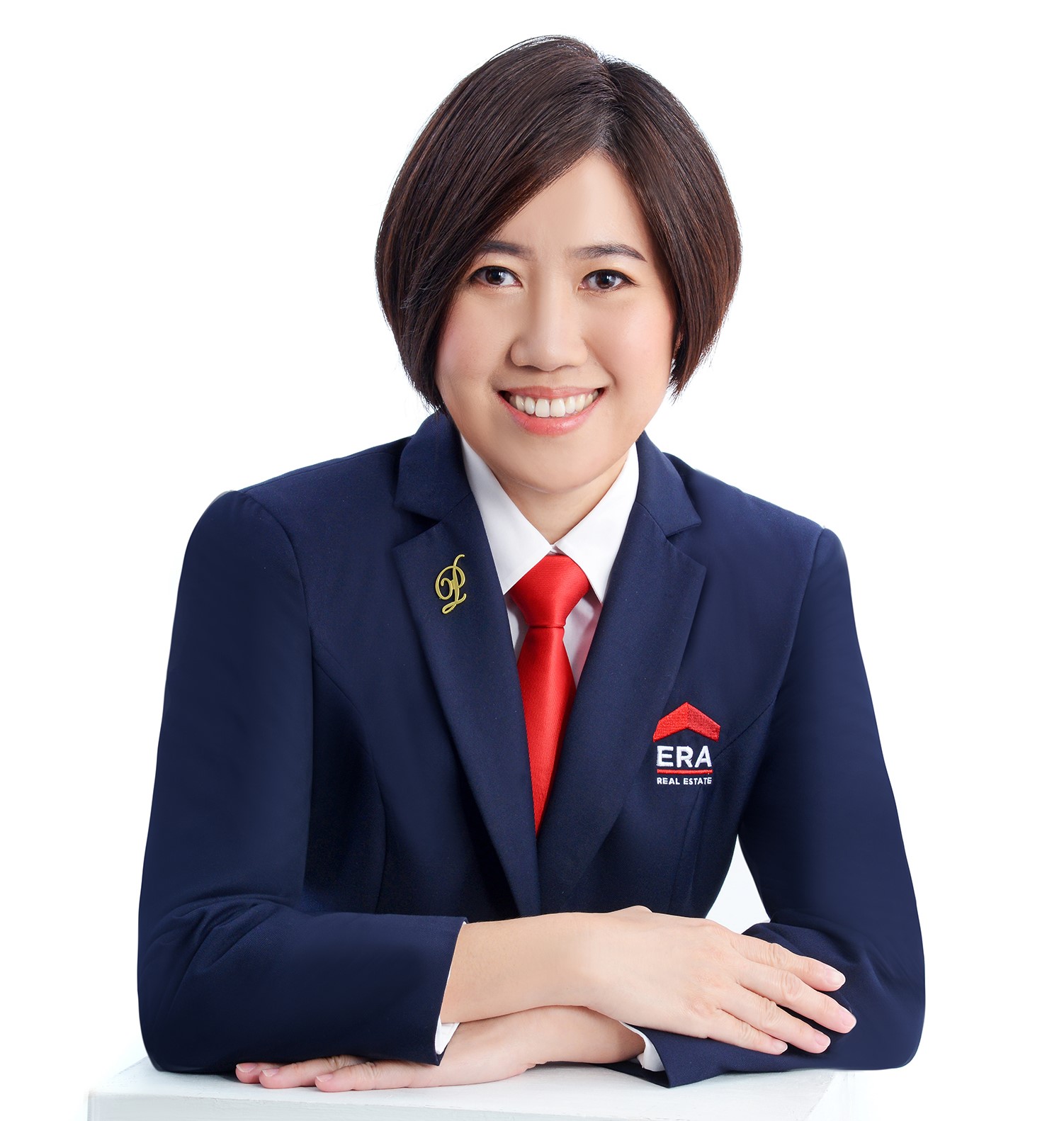 Posted on 18 May, 2018
by Alice Ng Sok Fang 黄素芳


+65 - 8833XXXX

+65 - 88331000
SGD 3,500 ($6 psf) (Negotiable)
Built Year: 2014
Furnished: Yes
Posted on 15 May, 2018
by Ms Jenny Lau


+ - 9455XXXX

+ - 94559316
SGD 5,000 ($5 psf) (Negotiable)
Built Year: 2014
Furnished: Yes
Properties
For Room Rental
Posted on 13 May, 2018
by ENG HONG KHO


+65 - 8168XXXX

+65 - 81685553