Featured
Choice Agents
Nearby
Tanglin Shopping Centre

Located at the Tanglin Road, yet just outside the Central Business district, Tanglin Shopping Centre offers you all the convenience you need. The Orchard MRT station, just 5-minutes walk away, provides ease of access and island-wide reach.
12-storey office cum shopping complex with exclusive office lift lobby.
Details
---
Properties
For Rent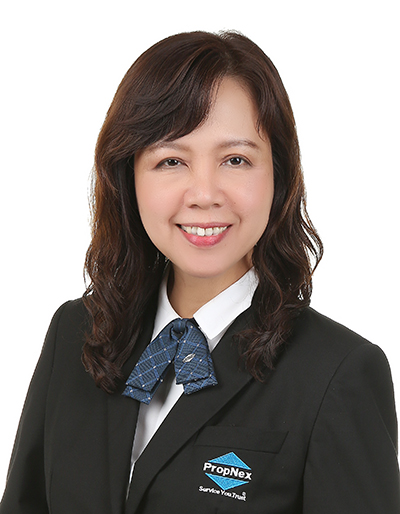 Posted on 18 January, 2020
by MS Iris Sim


+65 - 9028XXXX

+65 - 90284545
Ground floor good traffic
Posted on 12 January, 2020
by Ms Pat Lim


+65 - 9639XXXX

+65 - 96395098
An office in Orchard Road!
Posted on 9 January, 2020
by Mr Douglas Chow


+65 - 9336XXXX

+65 - 93366835
Strategic Location near to Orchard MRT
Posted on 6 January, 2020
by Ms Leona Wong


+65 - 9382XXXX

+65 - 93827555
Posted on 27 December, 2020
by MS SHERMIN LIM


+65 - 9669XXXX

+65 - 96691101