Featured
Choice Agents
5 Recent
Transactions
Contract
Date
Price
($)
Area
(sqft)
Price
($psf)
Jun 2016
2,161,110
753
2,868
Jun 2016
3,704,550
1,324
2,798
May 2016
3,707,200
1,324
2,800
Apr 2016
1,719,200
624
2,754
Mar 2016
2,829,640
947
2,987
Choice Location
SBF Center, an upcoming 31-storey commercial development, is strategically located in the heart of the dynamic and vibrant Central Business District (CBD) along Robinson Road.
Business Offices and Medical Suites
Designed by internationally acclaimed DP Architects, SBF Center offers a broad spectrum of office and medical spaces set in park-like greenery, serving a variety of business needs from small office users to large corporate practices.
The Floor to Floor Height for SBFC Mediplex is 4.5M

The top three levels of the development feature large whole-floor office units of approximately 10,700 sq ft each whilst levels 10 to 28 will house 196 smaller office units with sizes of about 590 sq ft to 1,400 sq ft. The 48 medical suites situated within the Mediplex @ SBF Center are located on levels 3 to 5. These are sized between 660 sq ft and 1,270 sq ft. All units have floor-to-floor height of 4.5m.
When completed in 2017, SBF Center will have dedicated office and medical centre lobbies accessed through a fully sheltered plaza stylishly landscaped into a park-like environment with F;B outlets and alfresco dining areas. It will be a Platinum Green Mark building featuring a roof garden and swimming pool.
Note: Information is accurate as at 21 December 2012 and may be subject to change without prior notice.
CONTACT US
Tel: (65) 6221 9979
Robinson Road
Email: telesales@fareast.com.sg
Details
---
Properties
For Rent
Medical suite in iconic SBF Centre in CBD
Posted on 13 January, 2020
by Ms Jenny Loh


+65 - 8282XXXX

+65 - 82829911
Posted on 12 January, 2020
by Ms Pat Lim


+65 - 9639XXXX

+65 - 96395098
SBF Centre For Rent At Reasonable Rate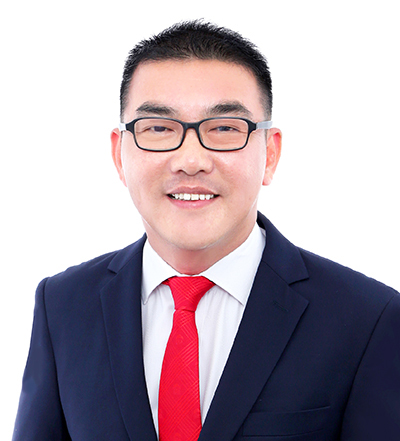 Posted on 30 December, 2020
by MR Sam Ang


+65 - 9757XXXX

+65 - 97572526
Medical Suite @ SBF Center for rent!
Posted on 26 December, 2020
by MS Elsie Ng


+65 - 9855XXXX

+65 - 98556635
Posted on 12 January, 2020
by Ms Pat Lim


+65 - 9639XXXX

+65 - 96395098