Featured
Choice Agents
5 Recent
Transactions
Contract
Date
Price
($)
Area
(sqft)
Price
($psf)
Dec 2019
1,200,000
248
4,847
Aug 2019
2,900,000
2,217
1,308
Aug 2019
1,330,000
1,076
1,236
May 2019
748,000
409
1,829
Apr 2019
420,000
205
2,054
Fortune Centre is a commercial property located at 190 Middle Road in District D07. This commercial space is primarily used for Office rental and sale.
Fortune Centre is a 20-storey office-cum-retail building, with retail and food outlets on the first, second and third storey. It is located in the city, near Bugis Junction and is accessible via East Coast Parkway and Nicoll Highway.
There are a wide array of eateries and retail shops within the building. It is also conveniently located close to eateries, restaurants, shopping centres and hotels.

For more info or listings about this commercial property or listings about this commercial property, simply do a quick search via Guides & Articles or the home page or contact your preferred property agent's for more details.
Details
---
Properties
For Rent
Lobby frontage Move-in condition Ample parking Various MRT
Posted on 24 January, 2020
by MR Joshua Wong (???)


+65 - 9632XXXX

+65 - 96329096
Lobby frontage Move-in condition Ample parking Various MRT
Posted on 17 January, 2020
by MR Joshua Wong (???)


+65 - 9632XXXX

+65 - 96329096
Property Type: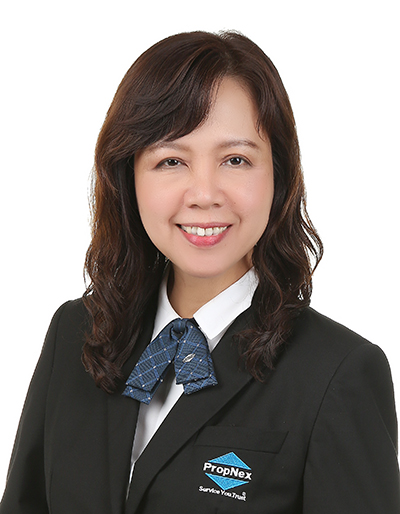 Posted on 6 January, 2020
by MS Iris Sim


+65 - 9028XXXX

+65 - 90284545
***CBD fringe offices for rent***
Posted on 26 December, 2020
by Mr EDWIN ANG


+65 - 9108XXXX

+65 - 91086600
Property Type: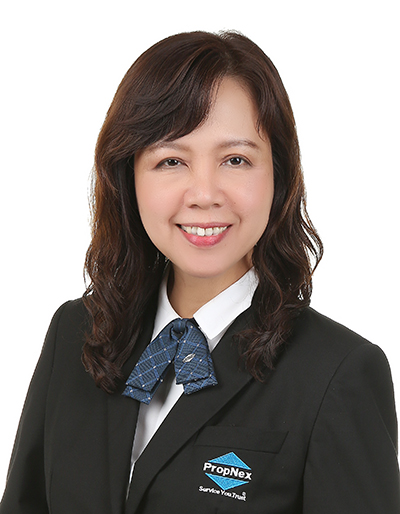 Posted on 27 May, 2020
by MS Iris Sim


+65 - 9028XXXX

+65 - 90284545