Featured
Choice Agents
5 Recent
Transactions
Contract
Date
Price
($)
Area
(sqft)
Price
($psf)
Jul 2017
753,200
269
2,799
Jun 2017
1,275,000
635
2,008
Sep 2016
950,000
237
4,012
Jul 2015
2,000,000
990
2,020
May 2015
5,180,000
1,249
4,149
Burlington Square is a commercial property located at 175 Bencoolen Street in District D07. This commercial space is primarily used for Office rental and sale.
Nestled along Bencoolen Street, Burlington Square stands as the perfect locale for business and urban living. Throbbing with commercial and cultural vibrance, the place is also well-served by public transport and expressways.

For more info or listings about this commercial property or listings about this commercial property, simply do a quick search via Guides & Articles or the home page or contact your preferred property agent's for more details.
Details
---
Properties
For Sale
Grab NOW Selling Below Bank Valuation
Posted on 19 September, 2018
by Ms Jennifer Sum


+65 - 9138XXXX

+65 - 91381428
SGD 1,138,000 (Guide Price)
Burlington Square Ground Floor Retail Space With Water Point
Property Type:

Posted on 22 November, 2018
by Mr Pedro Chuang


+65 - 9635XXXX

+65 - 96352283
SGD 1,200,000 (Negotiable)
Burlington Square Office Unit for SALE!
Posted on 22 November, 2018
by MR Kevin Cher


+65 - 9382XXXX

+65 - 93821883
SGD 1,380,000 (Negotiable)
FIRE SALE!! Prime location office
Posted on 18 November, 2018
by MR Lawrence Lee W W


+65 - 9169XXXX

+65 - 91693329
SGD 1,133,000 (Negotiable)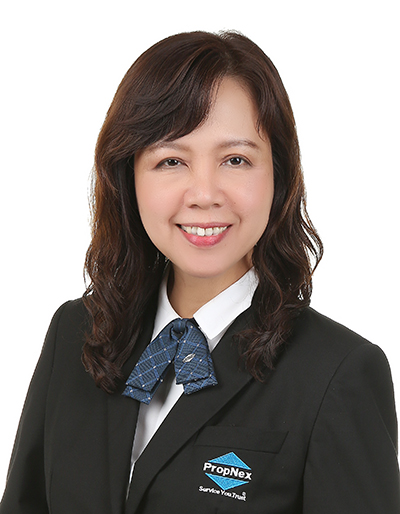 Posted on 15 November, 2018
by MS Iris Sim


+65 - 9028XXXX

+65 - 90284545
SGD 1,380,000 (Negotiable)